---
---



OUR MISSION




Movesgood is designed for you and our earth collectively, with a belief in all kinds of good movements at its heart. Our mission is to be your first choice for sustainable basics, providing our customers with timeless, high quality and longer lifecycle clothes and accessories. We are fuelled by our purpose and motivation to bring change and awareness to the social and environmental issues within the fashion industry.
We consciously create pieces that are soft and beautiful with sustainable and ethical practices at the core. We consider ourselves to be part of the movement working to improve the fashion industry, and pride ourselves in only using environmentally-friendly materials and practices; tightly managing our supply chain through our Lean Production model; using partner factories with fair working conditions; and continuously looking for ways to decrease our impact on the planet without compromising on design and quality. We have set out below the Movesgood Manifesto detailing how we do our part.
---
MANIFESTO
Sustainability is not just a trend; it is a way of life. Read our manifesto and get inspired.
+ SLOW FASHION
Slow Fashion is an awareness and approach to fashion which advocates for quality over quantity, in both product and production. It means investing in a wardrobe of classic, long-lasting and sustainably produced clothes with a minimal environmental impact.
We produce two collections per year, presenting our favourite basic wardrobe items, adapted to the season and current trends. We have a close communication with our customers and work to incorporate their feedback in our designs. We believe in creating season-based fashion made from natural materials with a contemporary design that can be used year after year.
+ USE OF ECO-FABRICS
We have committed to not use cotton or any synthetic fibres in any of our garments. Natural lyocell processed bamboo is the foundation of all our fabrics. The production process for bamboo has a minimal impact on the environment and recovers or decomposes all the solvents and emissions produced. Bamboo is completely CO2-neutral throughout its growing period, grows without the need for pesticides and is highly water efficient. Beyond this, the fabric itself has many positive qualities. It is absorbent, insulating, and antibacterial – and let's not forget, soft and beautiful, making it the perfect foundation for everything we create.
+ LEAN PRODUCTION
We have developed our own, unique production model that we call Lean Production which is central to our strict sustainability policy. We use only a few, select materials purchased in large volumes, and rely solely on transport by train and boat to minimise our environmental footprint. As a result, we are able to maintain a relatively low price point in relation to the high-quality materials we use and importantly – are as close to climate neutral as possible. Currently, 70% of our production is based in Europe, but we are actively moving towards our goal of having all of our production based in Europe by 2022, further reducing our carbon footprint.
We invest significant time in finding the best factories and partners to work with, who offer good working conditions, deliver to our standards and follow our Code of Conduct which sets out internationally recognised principles for the protection of human and worker's rights.
+ REDUCING OVERPRODUCTION & WASTE
We use five different qualities of lyocell processed bamboo as a base for our whole collection. The production of our garments is run by demand, and since we have the material readily available, we are able to quickly adapt our production to feedback from our stores and customers – therefore avoiding overproduction and reducing waste. We will soon be launching another Movesgood movement, called the No Sale Movement which takes our promise to reduce overproduction even further.
+ RECYCLED POP-UP STORES
We prefer our garments to possess a contemporary and classic design to attract a broad audience, with a focus on longevity and for pieces to be used year after year. This kind of sustainable design thinking is also reflected in our pop-up stores. All of our pop-up stores are made out of recycled construction waste. We use living plants as decor to increase the oxygen in our shops, with the added benefit of them being environmentally friendly as they absorb back into the environment after use. Creating new, stylish and multi-functional environments with recycled materials is part of what Movesgood is about.
+ DEVELOPMENT OF NEW SUSTAINABLE FABRICS
Beyond being a sustainable fashion brand, we consider research and innovation to be a core part of our business. We put a lot of time and effort into being at the forefront of developing new sustainable fibres, fabrics and production processes. We constantly look for new ways to replicate the strengths of otherwise non-environmentally friendly materials such as the way cotton and synthetic fibres are good at keeping the garments shape without compromising on the light weight of the fabric. One of our current exciting projects is developing a material based on cornstarch which contains the positive qualities found in synthetic fabrics, but without the negative environmental effects. Follow our development projects on Instagram and Facebook.
---



OUR STORY




From the beginning, the founders wanted to create a brand with a very strong ethical platform and a drive to take action. This led to the creation of the Movesgood name, which has at its heart the desire to promote the benefits of all kinds of good movements – big and small. Since Movesgood was launched, we have supported and collaborated with organisations working across multiple areas, ranging from children's rights to diabetes and of course environmental issues.
Harnessing the many positive qualities of bamboo and developing our production model, that is as close to climate neutral as possible, has enabled us to build a business that puts sustainability and environmental focus at its core. – our Lean Production model. Since 2015 and every day since, Movesgood has engaged deeply in bringing change and awareness to the social and environmental issues within the fashion industry. We see ourselves as an important part of a new generation of truly sustainable fashion retailers.
---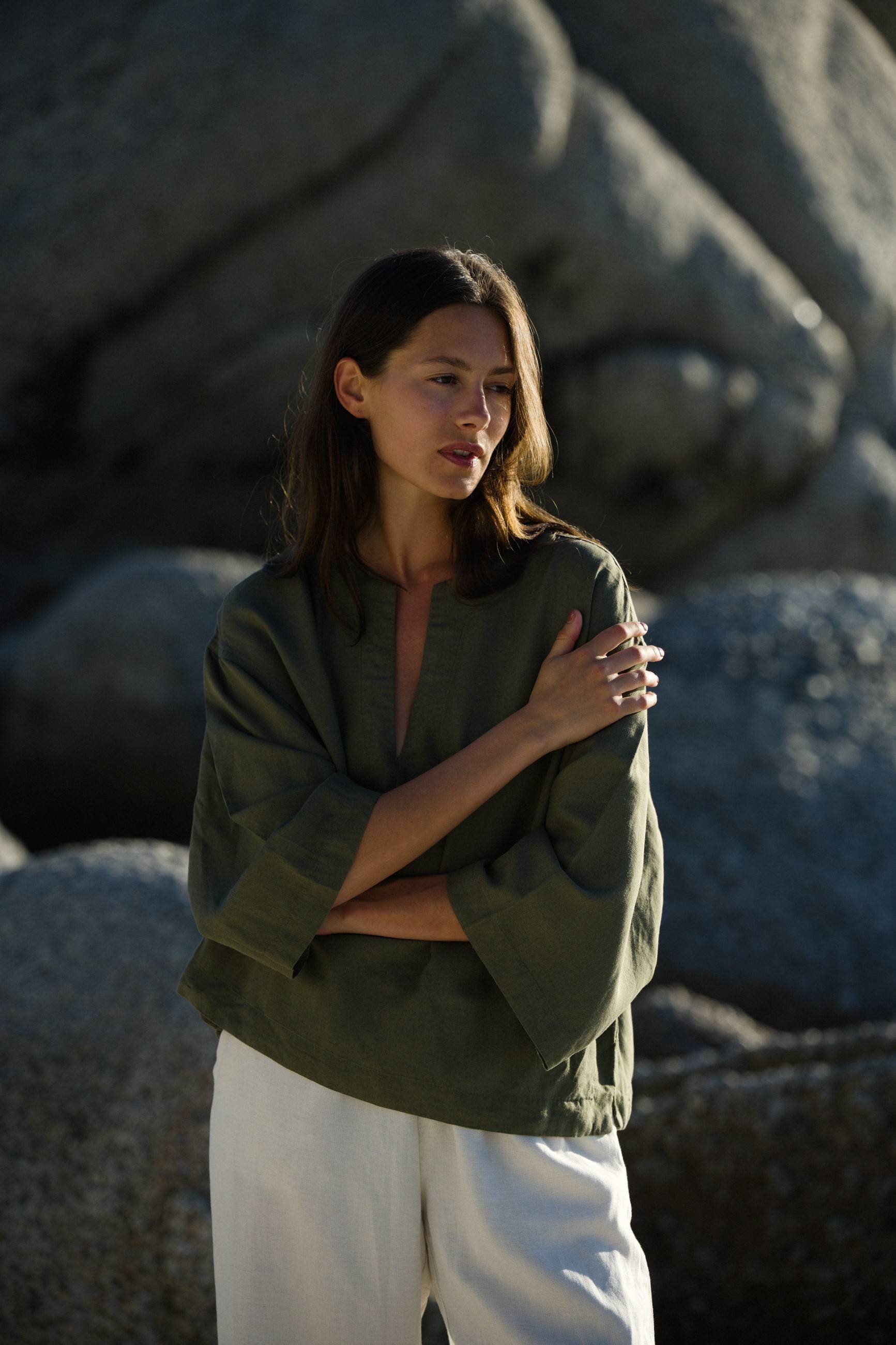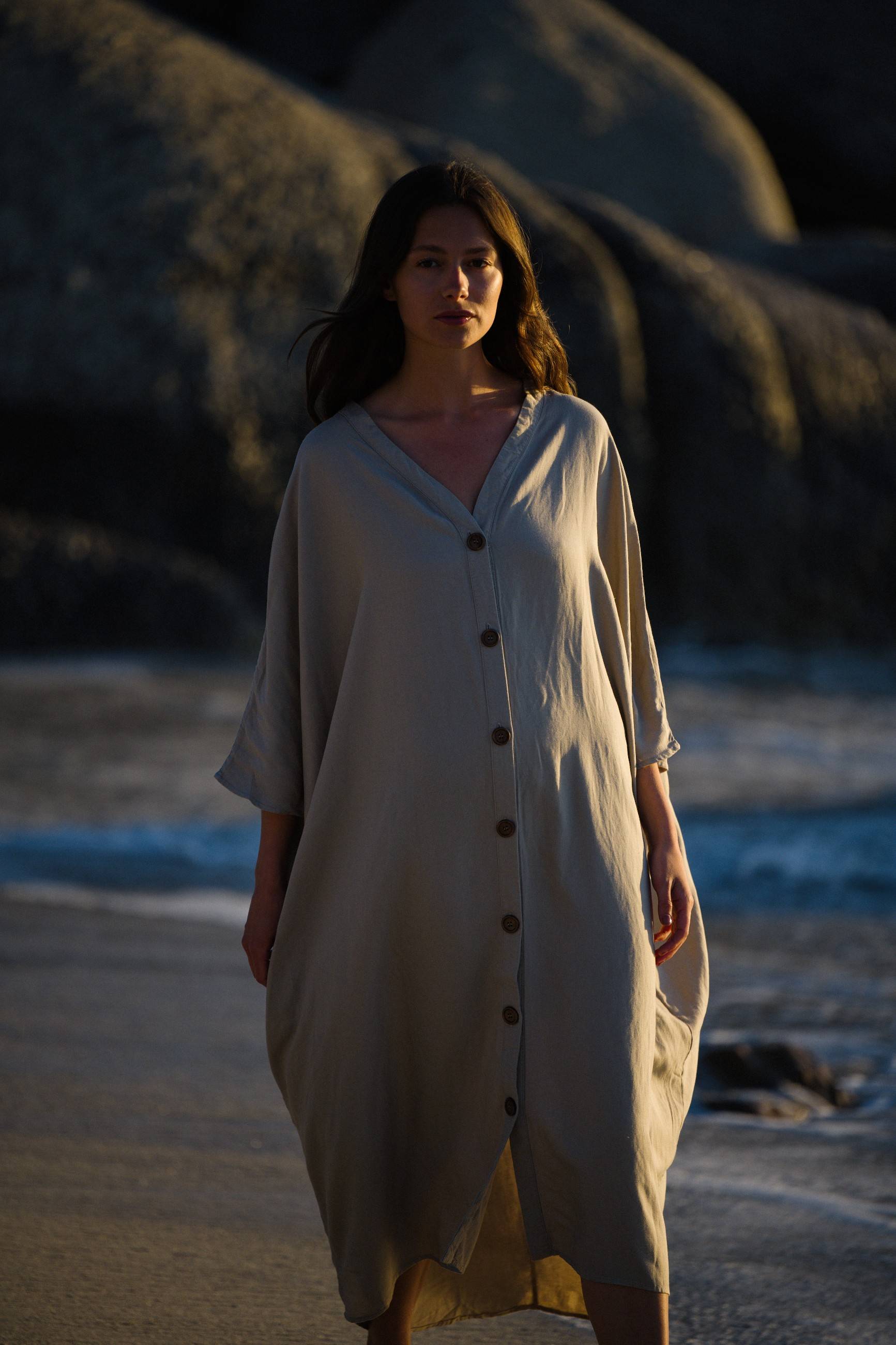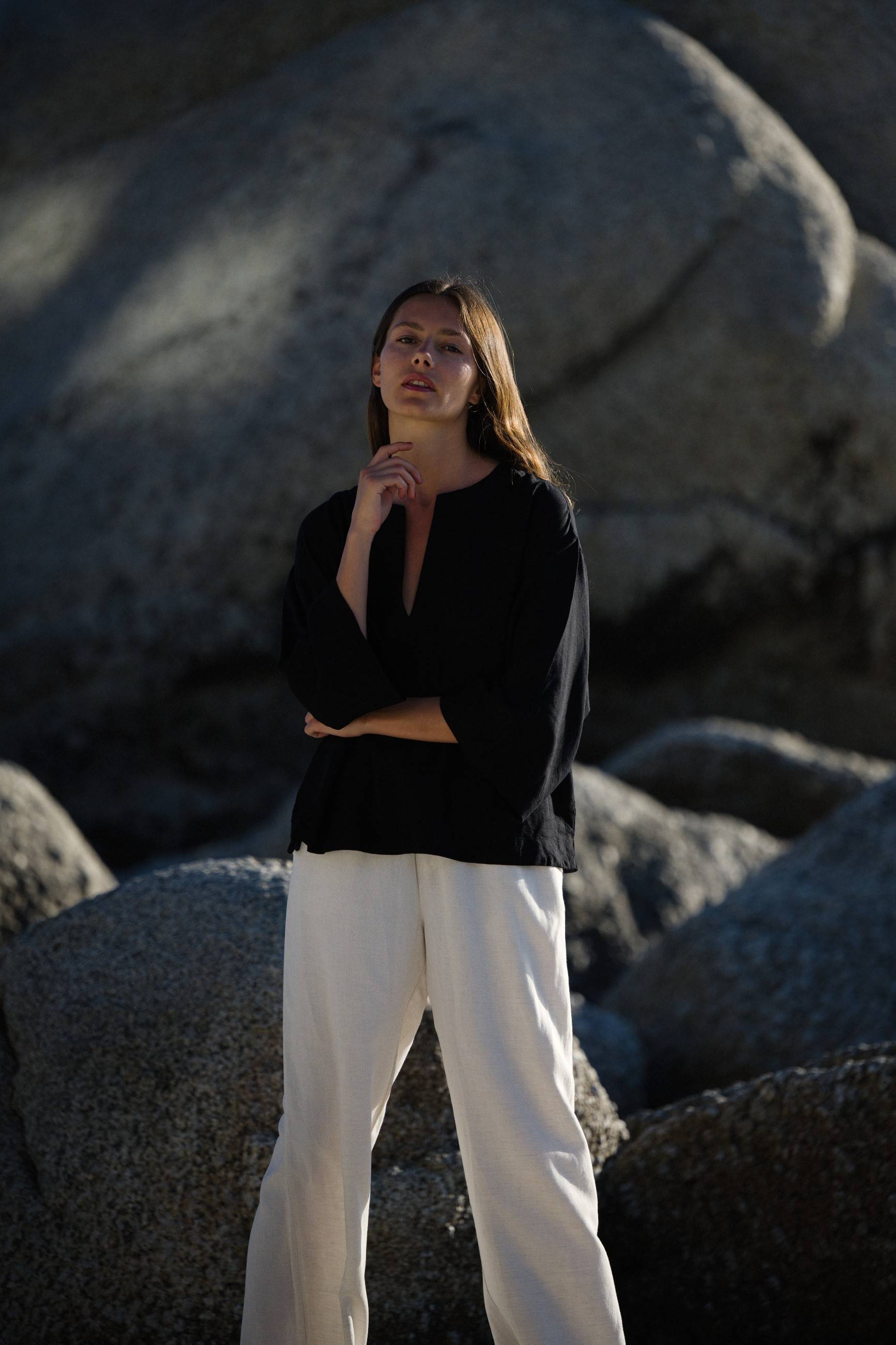 COMPANY INFORMATION




Company name: Lean Retail Int. AB
VAT number: SE559070565201
Contact email: info@movesgood.se
Support telephone: (0046) 771-630 640
Visiting address: Norrsken HQ, Birger Jarlsgatan 57 C, 113 56 Stockholm, Sweden
Postal Address: Lean Retail Int. AB, Box 5, 178 21 Ekerö